Products
Pressure Tanks.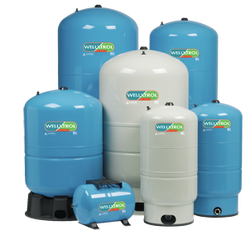 We sell Welltrol and flexcon pressure tanks. These tanks are made in the USA. And of the highest quality.
---
Iowa Hydrants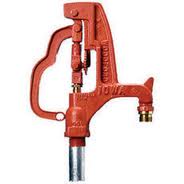 These are the #1 outdoor hydrant in america. We only use the best hydrant when we go out on the job. Shouldn't you?
---
Control Boxes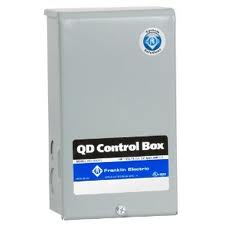 Franklin Electric dominates the electrical controls in the water well industry. And with good reason.
---
Pitless adaptor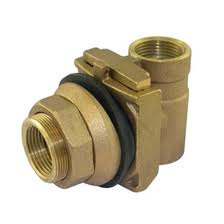 A pitless adaptor is attached to the well casing, and is what the pump is suspended from.
---
Pressure switch

The pressure switch is what tells the well pump when to turn on and when to turn off. All modern conventional residential installs use a 40 - 60 psi switch.
---
Submersible water well pumps

We carry the full line of Webtrol subersible pumps. We believe that Webtrol makes the highest quality pump on the market.
---