Welcome to our new and improved website!
Monthly Promotions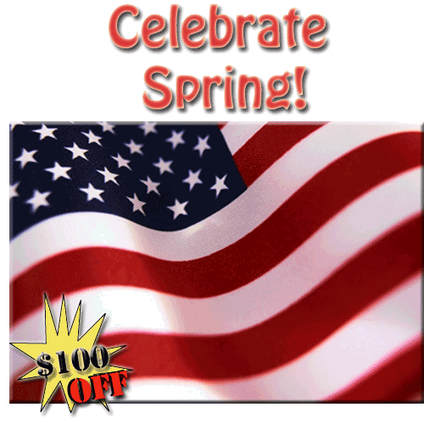 For the entire month of May we are honoring all mothers and current and former members of the armed forces with $100 discount on the the completion of a new water well. Don't forget to tell us that you saw the promotion on our website. **

* To redeem discount there must be atleast one Mother, or armed forces member living in the household. The discount consists of a $50.00 off the water well drilling cost and $50.00 off the cost of a new water well pump system. Discount good once per household.